About 2023 U18 Girls Program
This program is unlike any other! It will be set up as a training camp model where players will be assessed for their on-field play and personal character. Each athlete will have the opportunity to train and develop under highly experienced coaches from a wide variety of high school, Varsity Girls and Maritime Women's Football League programs across New Brunswick. REGISTER TODAY and you will participate in Football Canada approved Combine & Testing, get 22 hours of instructional player development, be a part of the Football New Brunswick Showcase Series (intersquad), receive some cool swag, and have the opportunity to compete at the U18 Women's Nationals in Ottawa, ON this July! Deadline to register is March 5, 2023.
"High Performance football is like nothing else I have ever experienced. The environment drives that desire to be the best YOU at what you do; for you and the women around you"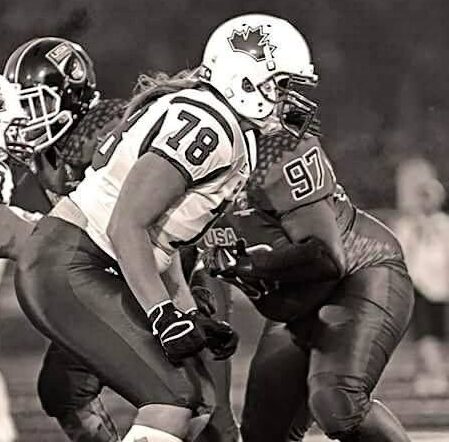 Coaching Staff
| | |
| --- | --- |
| Name | Position |
| Nick Murray | Head Coach |
| Bob Prosser | Offensive Coordinator |
| Shannon Melanson | Defensive Coordinator |
| Jen Oliver-Brown | Offensive Assistant |
| Trina Graves | Defensive Assistant |
| Ryan Boudreau | Athletic Therapist |
| Carron Moore | General Manager |
| Todd Doucette | Equipment Manager |

Schedule is still a draft and locations have not been confirmed.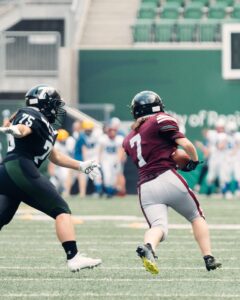 Program Details
Equipment
All camps except the combine will require gear including mouth guards. Players are to reach out to their Varsity Girls head coaches to receive football equipment. Players will be provided with a practice jersey at the first camp.
PRovincial Team Fee Breakdown
The U18 program is structured to accommodate both parents and players by taking into consideration other sport schedules including High School Rugby!

Planet Fitness Combine and Training Camp – $275 + applicable transaction fees (Due upon registering)
Fee includes: Football Canada Combine, 22 hours of on field instruction, combine t-shirt, shorts and Football NB practice jersey.

Detailed information on the combine can be found further down the page
Fundraising Opportunity


Players will be provided an opportunity to fundraise through our official fundraising partner Momentum Fundraising.

More details will be provided at a later date.
Top 30 Phase – $250 (Due June 9)
Fee includes: 16 hours of on field instruction and classroom sessions and Team NB clothing package.
Fundraising Opportunity


Raffle – Players will be given raffle tickets to sell to help cover the registration fees.

Media Guide – All players participating in the Top 30 selection phase may utilize the Media Guide fundraiser. Players go to local businesses and ask for support. All advertising they get goes directly off their provincial team fees!
The Football NB Media Guide is not only a great way to make back over $500, but also creates exposure for Team NB and the players involved.

More details will be provided at a later date.
Top 22 Phase – $2125 (Due July 8)
Fee includes: Remaining practices in New Brunswick and participation in the Football Canada U18 Women's Nationals in Ottawa, ON July 22-30. (players flights, accommodations and meals are included in the fee)
Payment Plans
Football NB believes that it's important for all interested players to have the ability to compete. Therefore, payment plans can be arranged. Please contact Josh Harris at [email protected] to make arrangements. To also help alleviate some of the costs to this great opportunity please take advantage of all fundraising opportunities provided.
HOTEL DISCOUNTS
Football NB has partnered with Innvest Hotels to offer parents a 15% off best available rate on rooms. All Comfort Inn properties include a free hot breakfast! Please book online here.

The Planet Fitness Combine
The Combine will involve several standardized tests that have been established by Football Canada. The U18 Coaching staff will use these results as an evaluation tool and the results will also be shared on our website.
The Combine Tests include the following: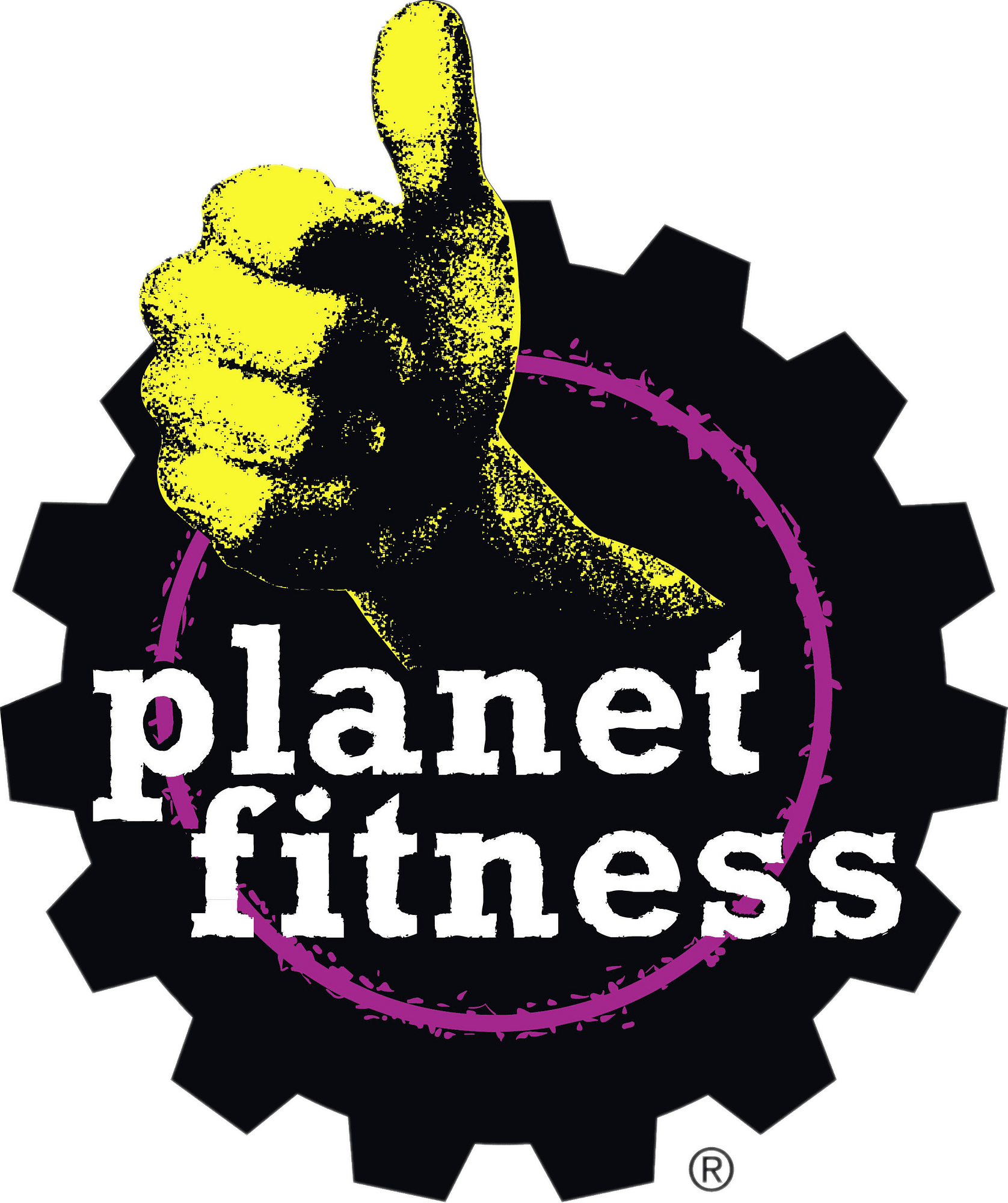 Height and Weight Measurements
Standing Broad Jump – athletes are given 2 attempts to achieve their best distance.
Vertical Jump – athletes are given 2 attempts to achieve their best height.
Standing Reach
40 Yard Dash – athletes are given 2 attempts to achieve their best time.
Pro Agility Drill – athletes are given 2 attempts to achieve their best time.
Bench Press – Options of 135 lbs, 95lbs or Max Push Up. Athletes will be given 2 attempt to get as many reps as possible. They will be given a brief period to warm up. Weight is scored higher then the number of reps achieved.

Start training NOW, do not wait!

Contact Information
General Manager – Carron Moore
Head Coach – Nick Murray
Head Athletic Therapist – Gillian Gilmore
Football NB Executive Director – Josh Harris
Football NB Director of Football Operations – Jon Wilkinson