Hear about our exceptional coaches!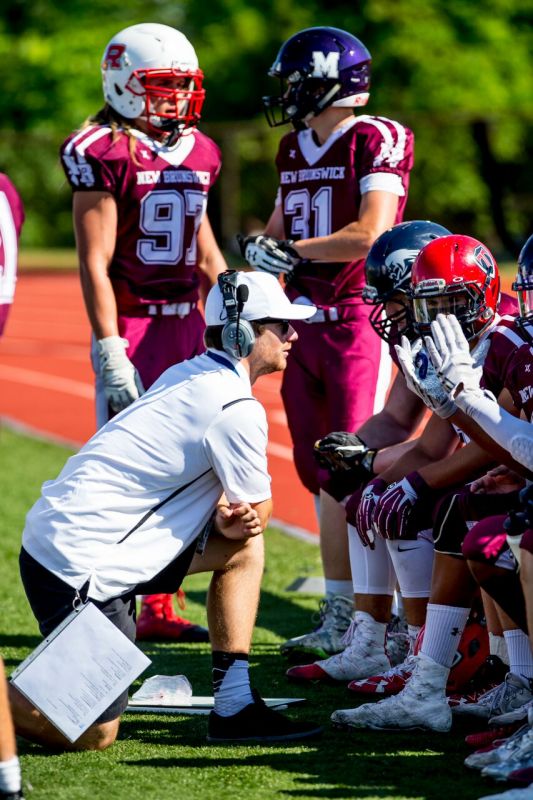 "Our son had an excellent experience playing for Team NB, great coaching, great team building, very well organized and always focusing on children's safety."
"The six aside program was an amazing experience for our son. The positive environment fostered by the great coaching staff led to the kids believing in themselves."
"As of family this program went far beyond our expectations. Our boy excelled as an individual and player. The coaching was top notch. These coaches went above and beyond to reach out to these kids. They taught these boys on and off the field and pushed them to be better players and individuals. The Canada Cup itself was far beyond our expectations. We were pleased at the strict regimen and the opportunities that were presented! We feel our son was blessed to be chosen to be part of this team! We may not have won this year but we walked away with more than a cup! Thank you!"
"Our son was a member of FNB for two seasons. This experience helped him develop, not only his football skills, but also helped him grow as a young man. He learned to work hard with outstanding coaches. These coaches have experience at the university level. He also developed by playing and practicing against the top football players in the province. During his first year playing out in Winnipeg, our son did not see a lot of field time. Coaches were upfront and honest with us, and him. It is not about fair play and we respected and accepted that! This wasn't necessarily a bad thing. He knew what work he needed to do in order to receive more playing time the following year. "
"I was incredibly impressed with the coaching and team-building that were part of the U18 program. It was a tremendous experience and I would highly recommend it to prospective players."
"What an amazing program for a young athlete to receive exceptional coaching to become not only a better football player but a focused team player. A spectacular way to make new friends with a common goal and learn all the ways to obtain those goals through hard work and dedication!! Go Team NB!! Thanks Football NB!!"
---
How do provincial programs
prepare you for the next level?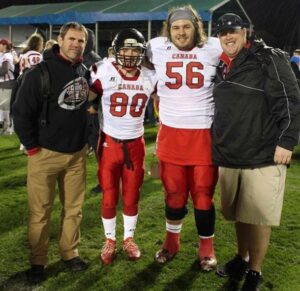 "A truly amazing experience for any young athlete who is looking to get a full understanding of what is expected of them. Also a great way to share with them exactly what to expect to be able to continue further with their ability."
"FNB is a great football program which excels all the players…great one on one to help improve the players skills & confidence. All players come out of this 3 months intense program with an awesome football experience as they are thought from the best coaching staff!"
"An intense, incredible program that delivers an amazing experience for all involved!"
"Great Intensive program and challenging and competitive for our sons strong athletic ability. It really pushed him beyond limits."
"If any athlete wishes to play at the next level, this program is wonderful at exposing and showcasing the boys. The Canada Cup also exposes the different levels of football throughout the country, and allows the boys to see what talent is "out there". I recommend Football New Brunswick to any football athlete willing to work hard to improve, be part of a team and learn from these experienced coaches. Go team NB!"
"Football NB High Performance Program had been a wonderful experience for my son and our family. We have watched our son skills develop and watched him obtain excellence with this program and the love of football. We all look forward to next year tryouts to join the football family of 506 NB."
---
How do our programs compare to other sports?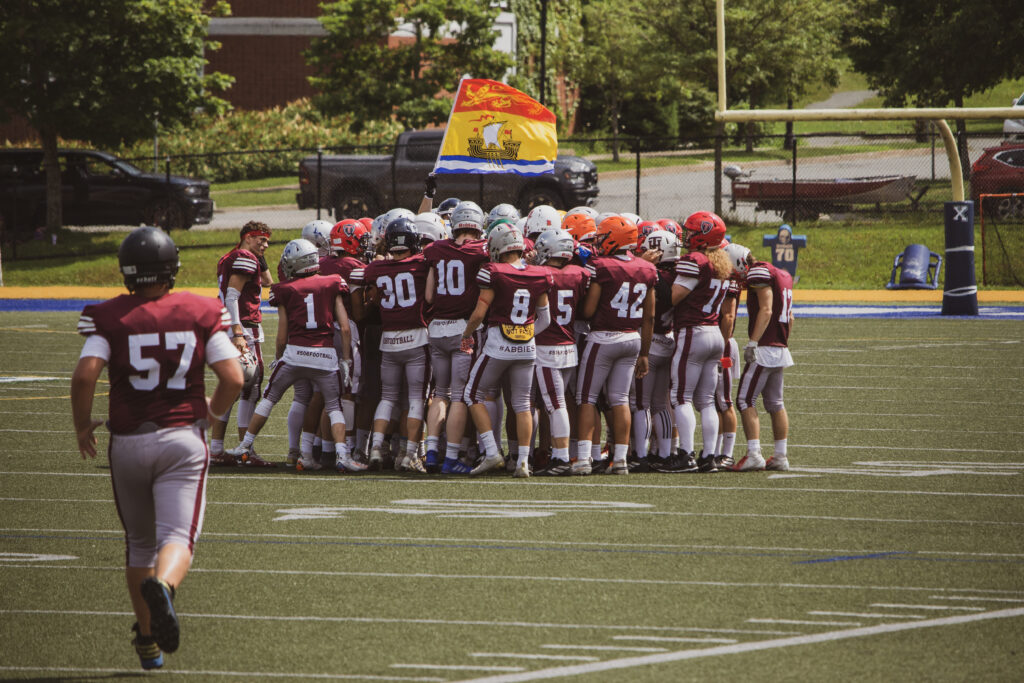 "Fabulous program with passionate leaders that motivate and support the player to develop their athleticism and skills. Most organized program my son has ever been involved with! Thank you!!"
"My son has competed at the provincial in other sports and FNB is far and away leading the pack when it comes to developing it's elite athletes. As a parent, I have never been more impressed with an athletic organization than I have with my son's journey on the U15 team."
"This is by far the best experience my son has had and could have had with a sports program. The comradery, friendships, knowledge, skills, self confidence and bonds he has formed are second to none and will follow him throughout his life. Football NB has surpassed all my expectations with it's excellent, caring, compassionate and passionate coaching staff. My son has finished this team not only as a better player but a better person."

"Honestly, we are blown away by the Football NB organization… informative emails, efficient training sessions, quality coaching etc."
---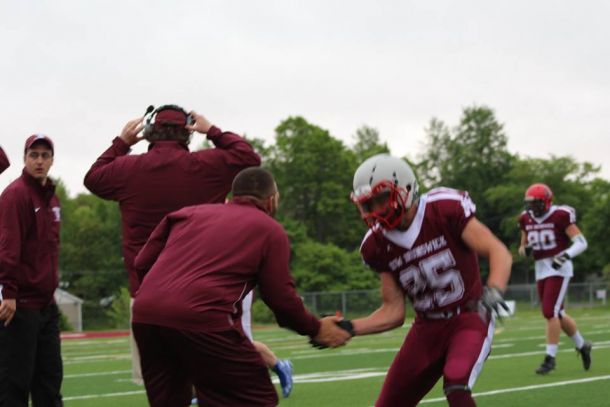 More then just football!
"This program provides great life skills and interpersonal skills that go beyond football."
"My son participated in the Team NB U18 program and as parents we felt it was an amazing experience and not just for football, but for life and the world he is about to enter as an adult."
"Life changing experience."
"Not only did my son's football development improve 10 fold but so did his love for the game. He learned just as many life skills as he did football skills. It was a lifetime experience he will never forget and looking forward to being a part of the program again next year!"