Hotel Discounts

Discounted accommodation rates for Football New Brunswick members at participating hotels throughout Atlantic Canada.
Fitness PArtner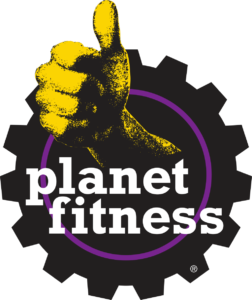 Planet Fitness is a proud sponsor of Football New Brunswick. Football NB members receive a discounted membership at all participating Planet Fitness locations in New Brunswick. Contact Football New Brunswick to receive your promo code today!
fundraising partner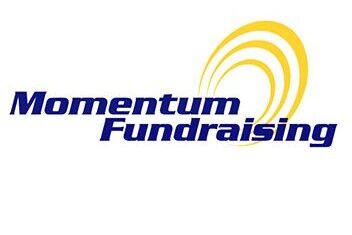 Football NB is proud to partner with Momentum Fundraising as their exclusive fundraising partner. Any teams looking to raise funds fast and easily need to set up a call with Momentum!
Contact Josh Harris at [email protected] to get introduced to the #1 fundraising platform in the country!
game film partner

All U14, U16 and Varsity Girls teams have access to FREE WatchGameFilm video platforms.
Contact Football NB at [email protected] to learn more and get your team set up!