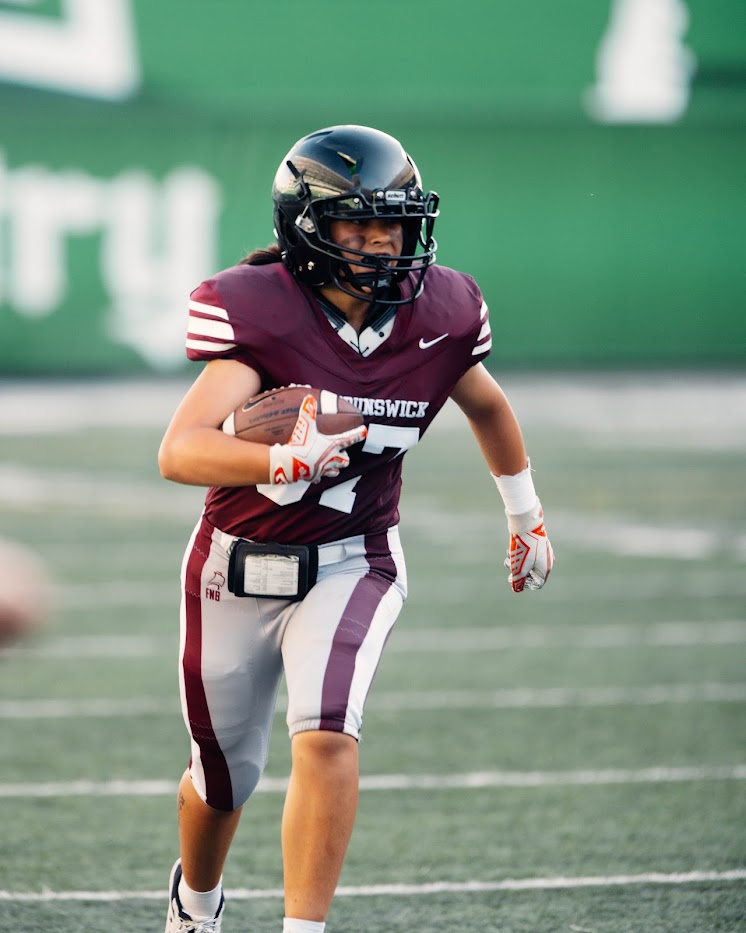 Varsity Girls
Information & Contacts
About the Varsity Girls Football League
The Varsity Girls Football League is a 6 a side full contact league with teams in Fredericton, Moncton and Saint John.
Each year, winners of the semi-finals will participate in the Provincial Championship. The host of the tournament is based on a rotation determined by Football New Brunswick.

Eligibility is restricted to athletes enrolled in High School aged 14 to 17.
Regional Contact Information