About Us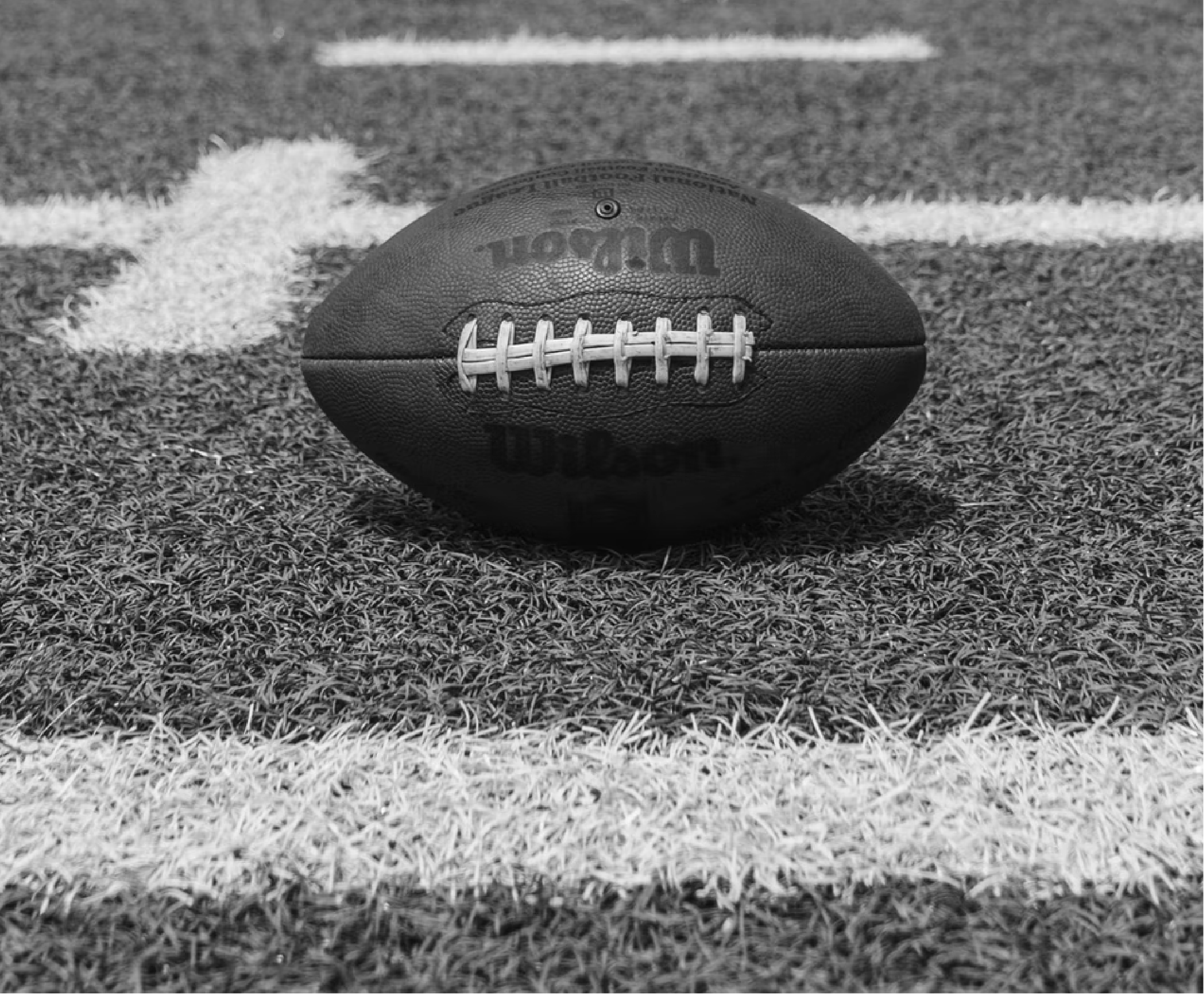 JAMES LUNDRIGAN
Capital Area Minor Football Representative
Michael Mangusso
Fundy Minor Football Association Representative
Dennis Ronan
Greater Moncton Football Association Representative
Bob Giffard
Adult Football Representative
Jen Oliver – Brown
Women and Girls Football Representative
Mike McSorley
Treasurer
Robyn Richardson
Secretary
What is
Our Mission
---
Together we provide a fostering of leadership, community, development, health and well-being through the promotion and development of fun and safe football in the province of New Brunswick. for all age groups and genders.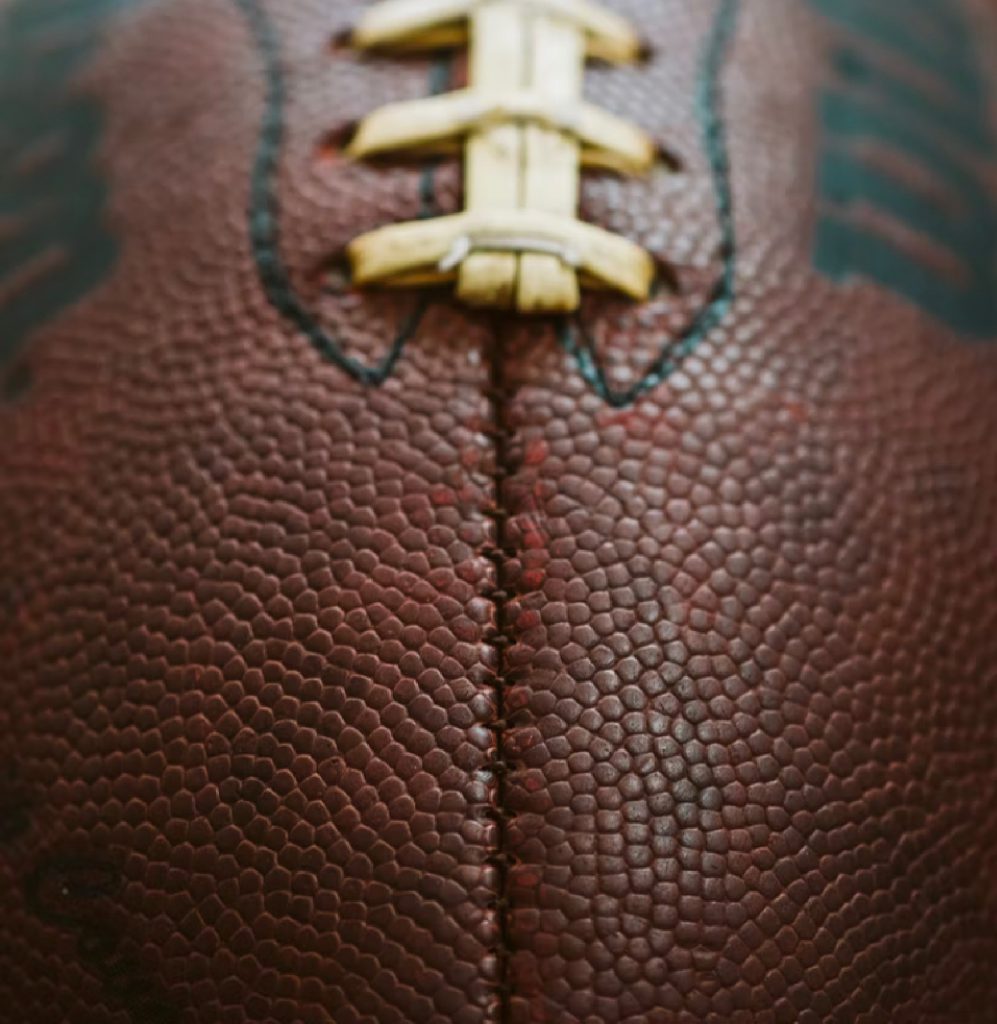 Vision:
Be the sport of choice providing quality programs and services, leading to growth and sustainability in all disciplines across our province.
Values:
Inclusion – at our core, we are a sport that embraces diversity, equality and equity for all
Integrity – through honesty and trust we are an organization that delivers quality professional programs
Respect – honoring the worth and dignity of all people. Those who respect others treat them with fairness and courtesy.
Safety and Education – all players, coaches, officials, and administrators are educated and supported with the most up to date safety practices including Safe Sport.
Sport4Life – football as an active pathway for life
Transparency and Accountability – fostering responsibility, open communication, and strategic alignment with our membership and partners.