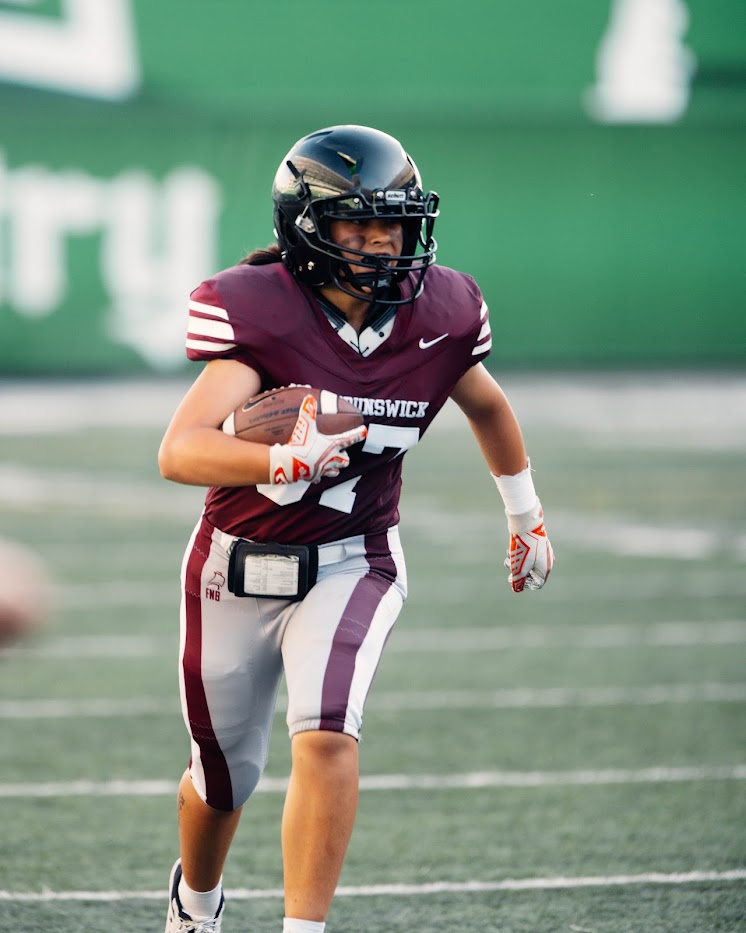 Women's Football Coach
Development Program
Proudly presented by Wabanaki Maple
About The Program
In an effort to grow and improve women and girls football, Football New Brunswick is launching a new Women's Coach Development Program in partnership with Wabanaki Maple Syrup and the Government of New Brunswick!
This programs mission is to improve the quality and quantity of women's football coaches in New Brunswick. The program will target coaches currently involved in women and girls football and past/current players who may have an interest in coaching.
Through both on field and classroom sessions participants will have the opportunity to learn from some of the best coaches in New Brunswick and leaders in the field throughout Canada. This will include participation as a coach in all the Elite Development Camps where coaches will sit in on weight training, on field and film sessions. Coaches will also participate in all Development Camps FNB offers this off season. Participants will also receive a Football NB polo, coach training through the National Coaches Certification Program (NCCP) and sit in on guest speakers from other leaders in the field!
Affordability
Thanks to Wabanaki Maple Syrup and the Government of New Brunswick this program is free to all participants. We do not want to limit the number of participants and we want to make this as accessible as possible. Therefore we can also pay for all or some of your travel costs depending on the number of registrations we receive!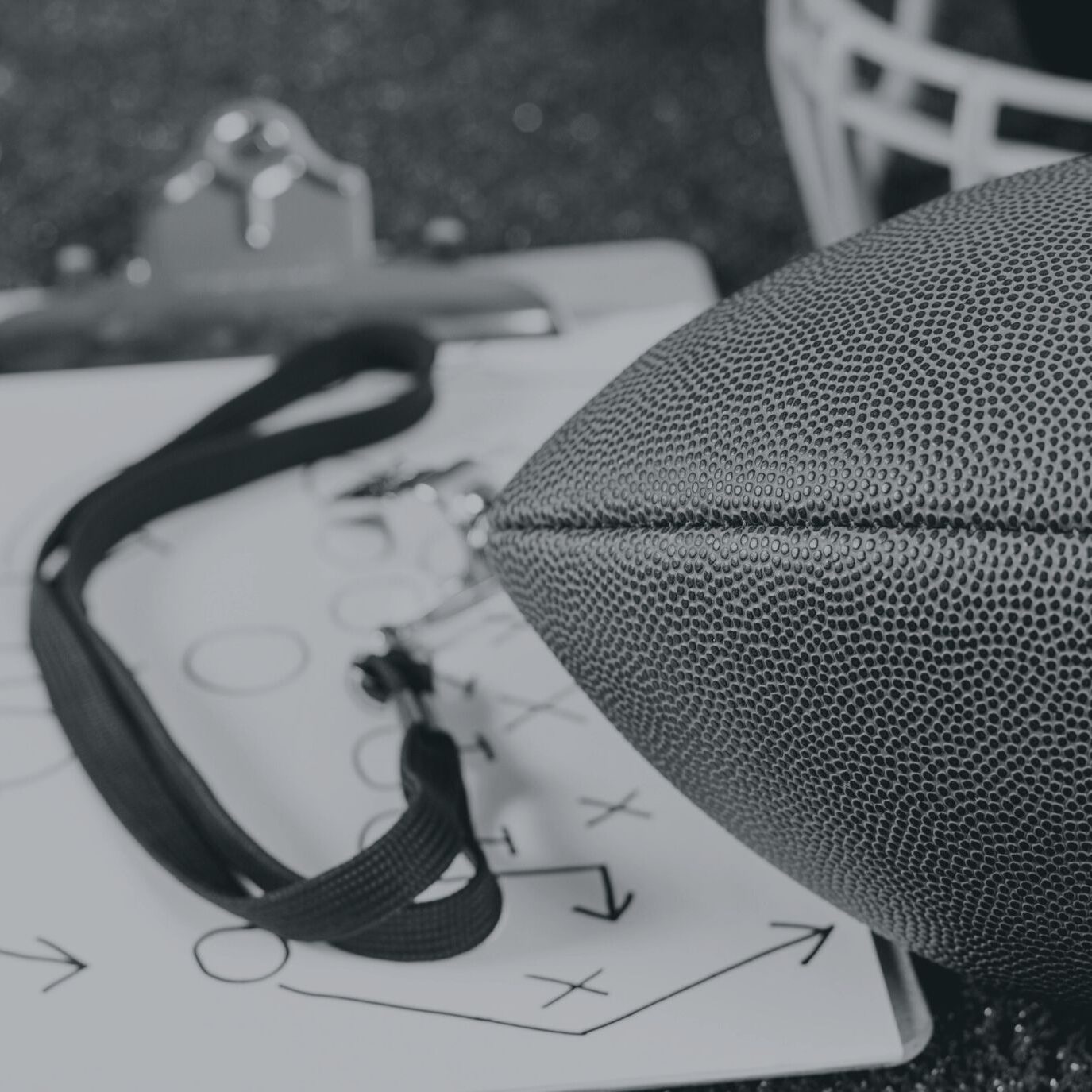 Eligibility
This is open to the following participants:
Participants outside of New Brunswick are welcome to participate, but travel will not be covered.
Current Varsity Girls League coach (all genders)
Current MWFL coach (all genders)
U18 Women's Provincial Team coach (all genders)
MWFL player past or present
Varsity Girls League past player (2005 or older)
Any other women in New Brunswick who want to become football coaches
Registration
Registration for this program is closed. If you have any questions on the program please contact Jon Wilkinson at [email protected]