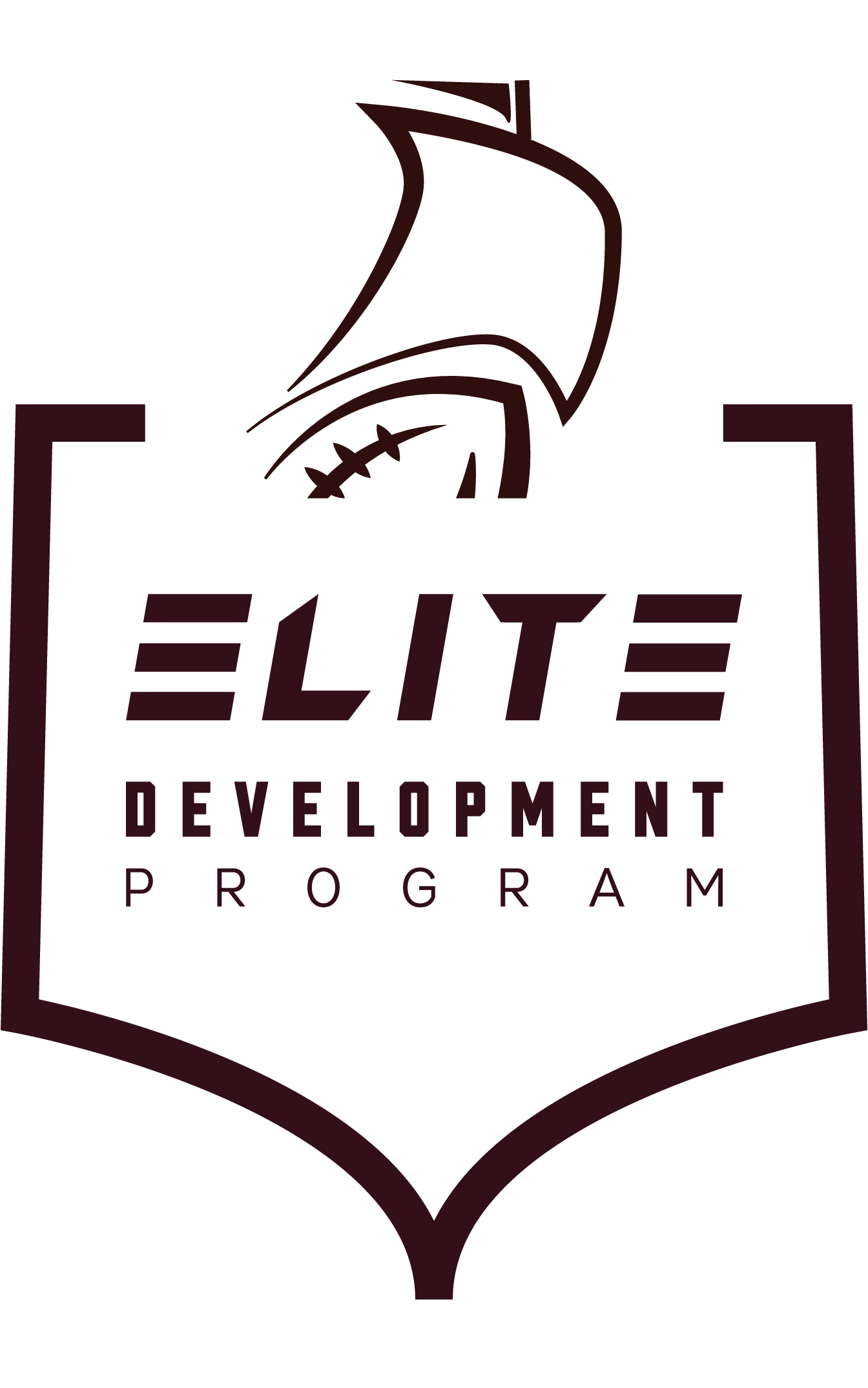 Goal
The Elite Development Program will provide boys and girls off season training to a targeted group of football players in New Brunswick. The Program was developed to further prepare players for regional, National and International competition in hopes of increasing participation at the International, USports and AFL Level.
The program will be focused on developing the technical, tactical, physical and psychological skills required to excel at the regional, national and international level.
Who can particpate?
EDP Participants will be selected primarily from our Provincial programs. In addition, other players who have been identified by Football NB are also considered depending on availability.
the program includes
Access to National Caliber Strength and Conditioning program from Synergy Training
Monthly Position Specific Field Sessions
Film Review
3 Pass and Cover Camps
3 Linemen Camps
Special Teams Camp
Bi Weekly Online Sessions
Access to High Performance and USport Coaching
Brandnew Elite Athlete Transformation Program (U18 Only)
Timeline
The EDP program runs from Dec-Apr as an off season training opportunity to prepare athletes for the high performance season starting in April.
EDP versus High Performance
We understand that there could be some confusion around the Elite Development Program and the High Performance Program.
The Elite Development Program is an off season program for targeted athletes that have been identified as Elite for their age group. All EDP athletes are targeted first from the previous year of our high performance teams and then in consultation with coaches at the regional Minor Football and High School levels.
The High Performance Program consists of our Provincial Team programs that compete at the U14, U16 and U18 categories each Spring/Summer. All High Performance athletes have been identified by their coaches to try out for our Provincial Teams. These invites go out in January each year. If you aren't invited to EDP it does not mean you won't get invited to tryout for the provincial teams.