About
The U18 Football Program is designed to develop the elite football talent in New Brunswick through various phases, training opportunities and exposure. None greater than participating in the Football Canada Cup.

The program is overseen by both USport and High School coaches whose mission is to provide all players with the fundamental skills to help them achieve their full potential. Players are given the opportunity to execute these skills at a provincial and national level with and against some of the best players in the province and country. Every athlete leaves the program a better football player but also a better individual. The skills they learn transcend to the football field and are valuable far beyond their years of playing.
Eligibility
Each year Football NB goes through an extensive selection process and identifies the elite athletes in the province.

Players must be 16 or 17 on or before December 31st of the Football Canada Cup calendar year.
Canada Cup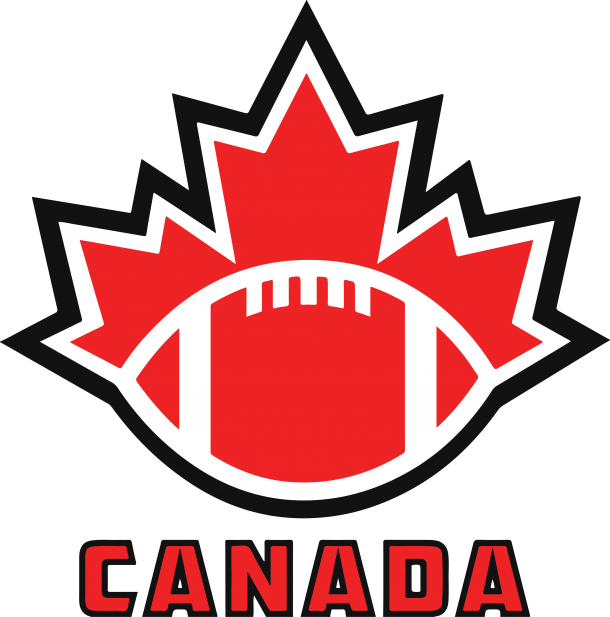 The Football Canada Cup (FCC) is the premiere pre-university football tournament in Canada which annually showcases the top under-18 football players from across the country.

For more information on the Football Canada Cup please visit